Bier-Fest: Compare the German beer with international ones after the conference
Our hidden treasure from Sunday, May 24, 2015 suggested by Ann-Kristin Cordes.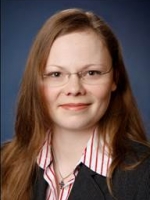 The Bier-Fest ("Beer-Party") is taking place the first time in Münster this year. From 28th to 30th of May you can taste different beers on the Schlossplatz Münster in front of the castle of Münster, where the Committee of the conference wants to welcome you on Tuesday (http://ecis2015.eu/conference/social-events). At the Bier-Fest they offer a wide variety of beers coming from all over the word. You can compare regional, national and international beers and craft-beers there. Whether sweet or tart, from near or far, light and sweet or strong ... there is something for everyone! Live music, good atmosphere and hopefully good weather make it an unforgettable event. The entrance is free!
https://www.facebook.com/pages/M%C3%BCnsteraner-Bierfest/1591165764453124
Show me, show me, show me!!!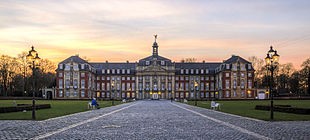 Where to find this gem
Show on Google Maps
See a list of all the other ToWs that have been published until now.