Social events
Welcome Reception
Tuesday, 17:00 – 19:00, Castle of Münster (Schlossplatz 2, 48149 Münster)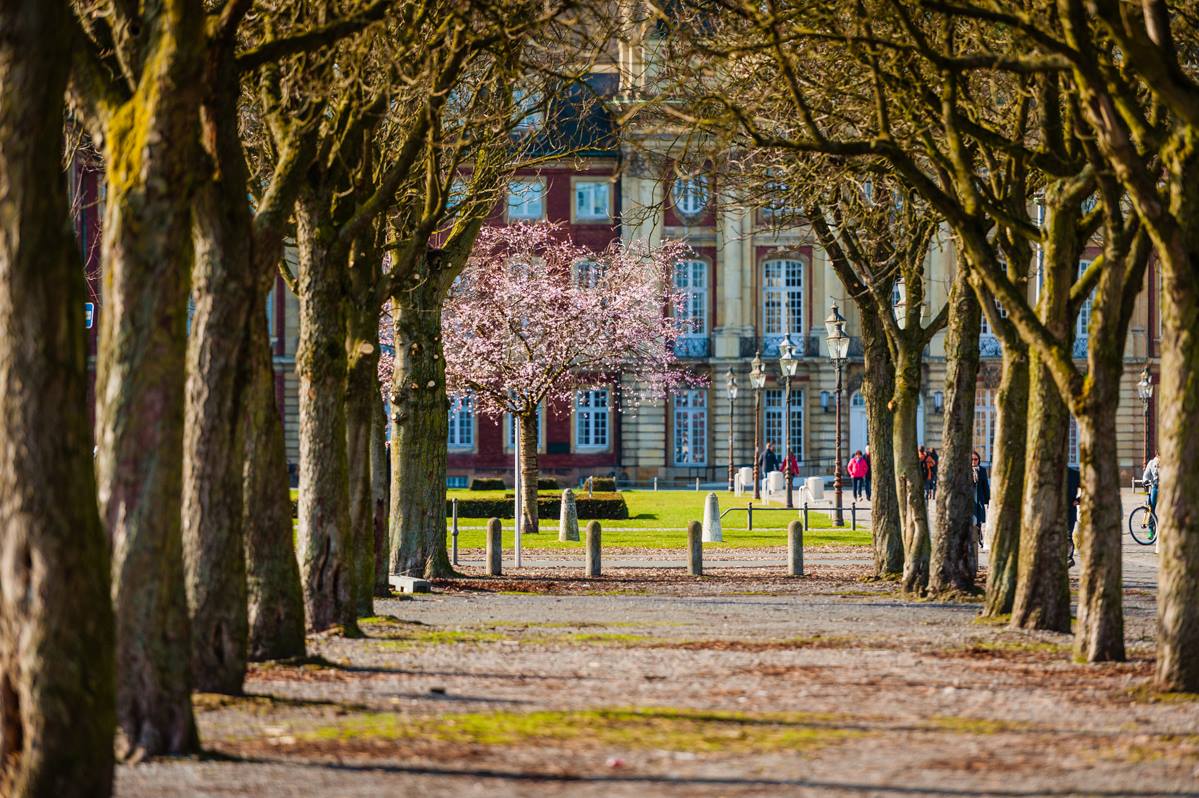 We want to welcome you to ECIS 2015 at a special place in Münster, i.e. the castle. It was finished in 1787 as a palace of the Prince-Bishop Maximilian Friedrich. Today it is home to the university administration and with its façade in a characteristic combination of sandstone and red brick surrounded by the beautiful botanical garden, it is the perfect venue for a nice welcome drink to the conference. The botanical garden and the greenhouses are open to the public and can be visited daily (admission free, opening hours open areas: 8:00 – 19:00, open hours greenhouses: 8:00 – 16:45).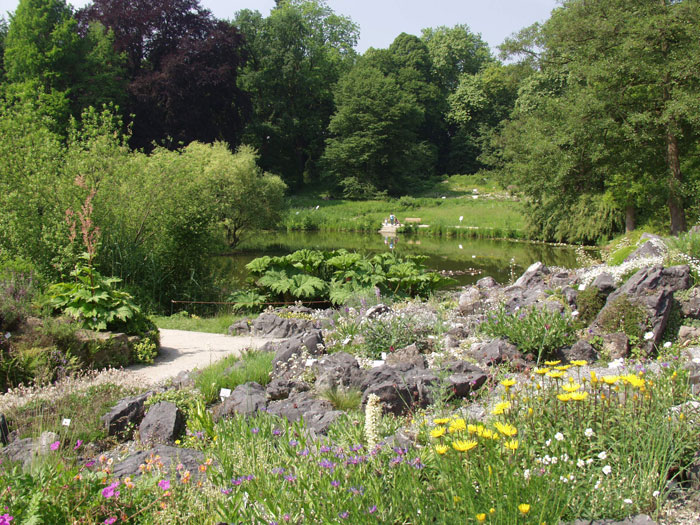 Conference Dinner
Thursday 19:00-24:00, Westphalian State Museum of Art and Cultural History (Domplatz 10, 48143 Münster)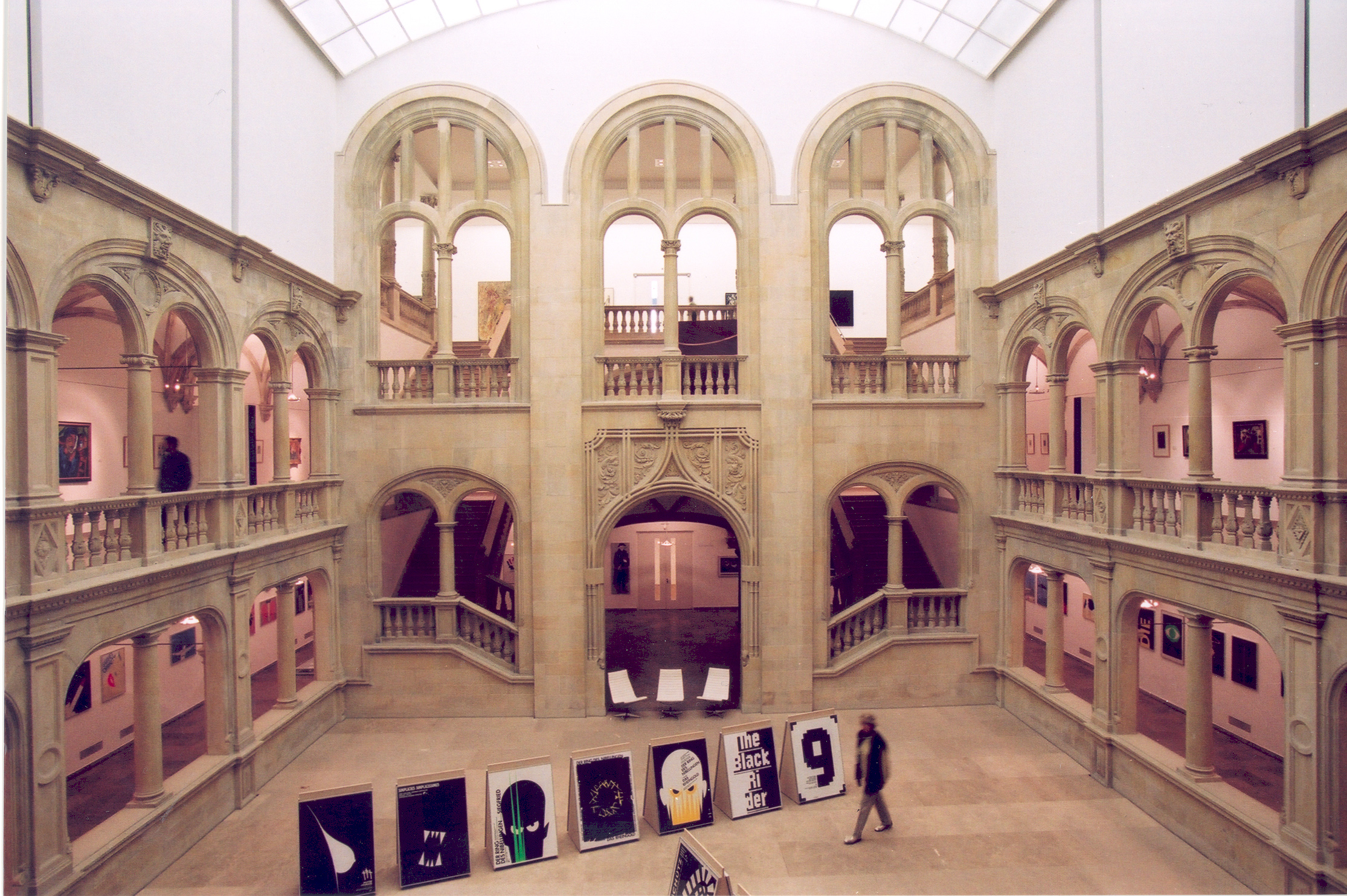 The conference dinner takes place in the Westphalian State Museum of Art and Cultural History (LWL-Landesmuseum für Kunst und Kultur). The museum is located opposite the street from the conference venue. It is an arts museum and was heavily restored and expanded over the last years. Fortunately, it reopened in autumn last year. Thus, if you are interested in arts from different eras, you should definitely take one of the guided tours, offered prior to the conference dinner (just mark the "museum tour" check box during registration). In addition to the art exhibitions, the interesting architecture, and nice food and drinks, we will have live music from a student jazz company from the Münster School of Music.
bestellbar® app
After a long conference day, you just want to make yourself comfortable at a table and shoot the breeze? No problem, if you were able to grab a seat in the "bestellbar lounge", just download the bestellbar app (available for Android and iOS), choose the location "ECIS conference dinner", order drinks directly to your table, and: Relax and enjoy!
Download now:
bestellbar® is one of several mobile solutions by viadee, an IT business consultancy from Münster. viadee is silver sponsor of ECIS 2015. www.viadee.de
---