Sightseeing at Night by the "Zoo Tour"
Our hidden treasure from Thursday, February 19, 2015 suggested by Benjamin Klör.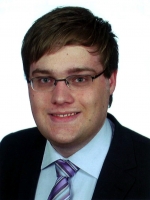 The "Zoo Tour" is a famous pub crawl in order to systematize and explore Münster's amazing and comprehensive night life. Walking and drinking are the two main tasks that have to be completed. The rules are very easy: for finishing the "Zoo Tour" successfully you will have to drink a beer in each bar that literally contains an animal within its name (full name or substring), such as:
Bullenkopp (bull)
Schwarzes Schaf (sheep)
Gorilla Bar (self-explanatory)
Haifischbar (shark)
Grille (cricket)
Zum Weißen Lamm (lamb)
Peacock Lounge (self-explanatory)
Butts Bierstube (halibut)
Alex Brasserie (common bream)
Der bunte Vogel (bird)
Elephant Lounge (self-explanatory)
Eule (owl)
Gaststätte Ziege (goat)
Rotkehlchen (redbreast)
After each visit you snap a creative photo in front of the bar showing you impersonate the bar's animal. At late hours, personal experience shows that photos are quite creative J
Show me, show me, show me!!!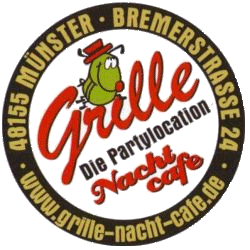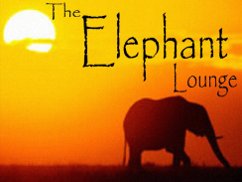 Where to find this gem
Show on Google Maps
See a list of all the other ToWs that have been published until now.