Public Toilets at Münster's Domplatz
Our hidden treasure from Thursday, October 23, 2014 suggested by Dominik Breuker.
Public toilets are often a place to avoid. From the outside, those at Münster's Domplatz seem to be no different. Have a look at the first picture below this text. Would you go down these stairs voluntarily? Probably not. There is likely a bunch of drug addicts lurking in the dark who call this place home, and god knows what kinds of body liquids they've spilled to mark their territory. However, what looks like an eldritch dungeon long forgotten by the world is actually the most pompous and pretentious public toilet you will ever see. Originally built in the 1950s, it's been renovated in 2007 by the artist Hans-Peter Feldmann as part of the art project "skulptur projekte münster 07". Now, you will find top-notch ceramics, large pictures of beautiful flowers, and a diversified color scheme, all carefully composed to make your stay as pleasant as possible. Hell, there is even a chandelier hanging from the ceiling! Münster's most luxurious latrine opens its doors usually from 8am to 8pm and a friendly lady keeps the place nice and clean for you. "What's the charge?", you might ask. Well, it's for free! Nevertheless, the cleaning lady appreciates a small donation. If you attend ECIS 2015, make sure you don't miss out on this hidden gem of Münster's small but vibrant art scene, even if you don't have to heed nature's call. Find more info here: http://www.skulptur-projekte.de/kuenstler/feldmann/?lang=en
Show me, show me, show me!!!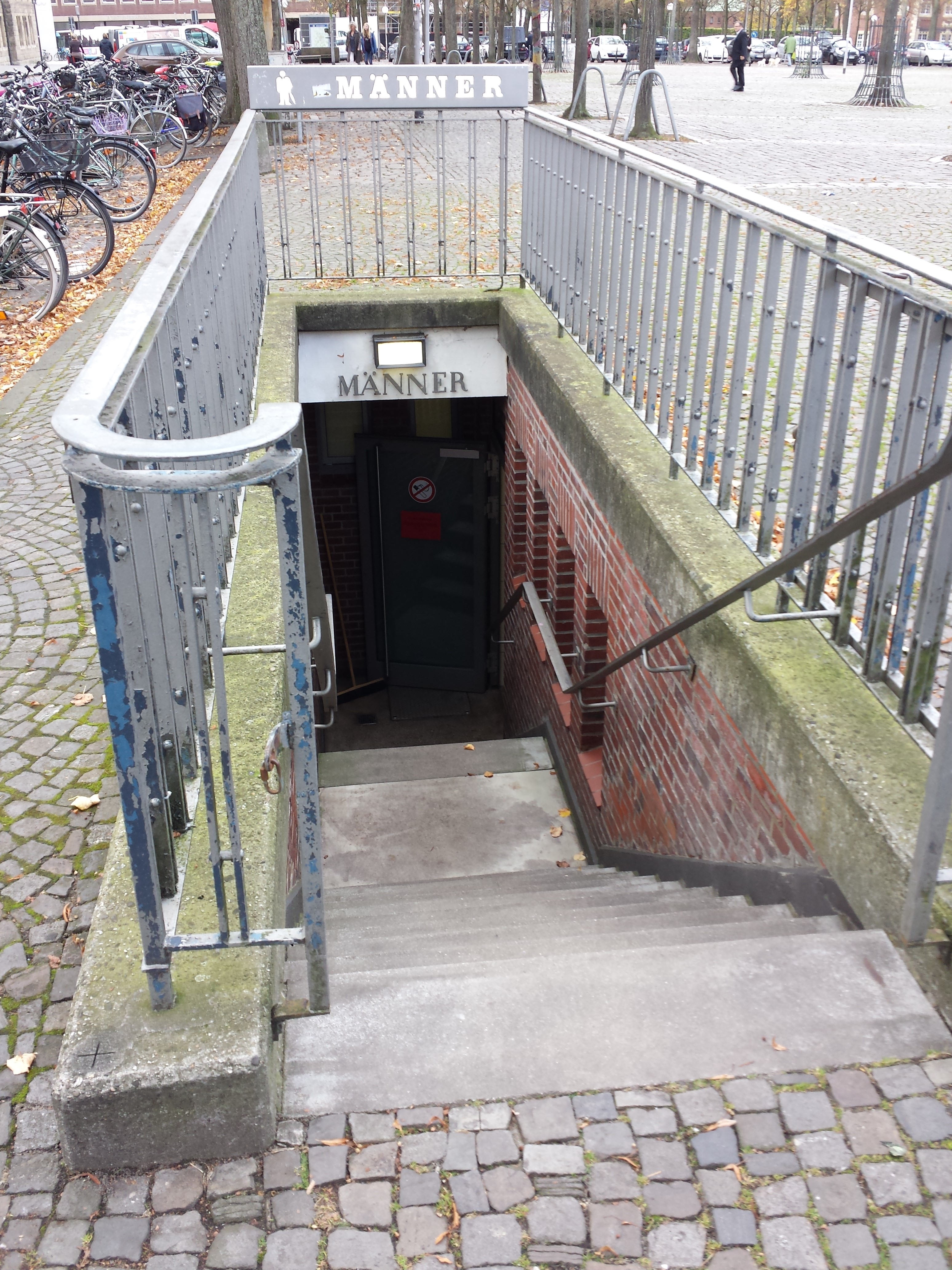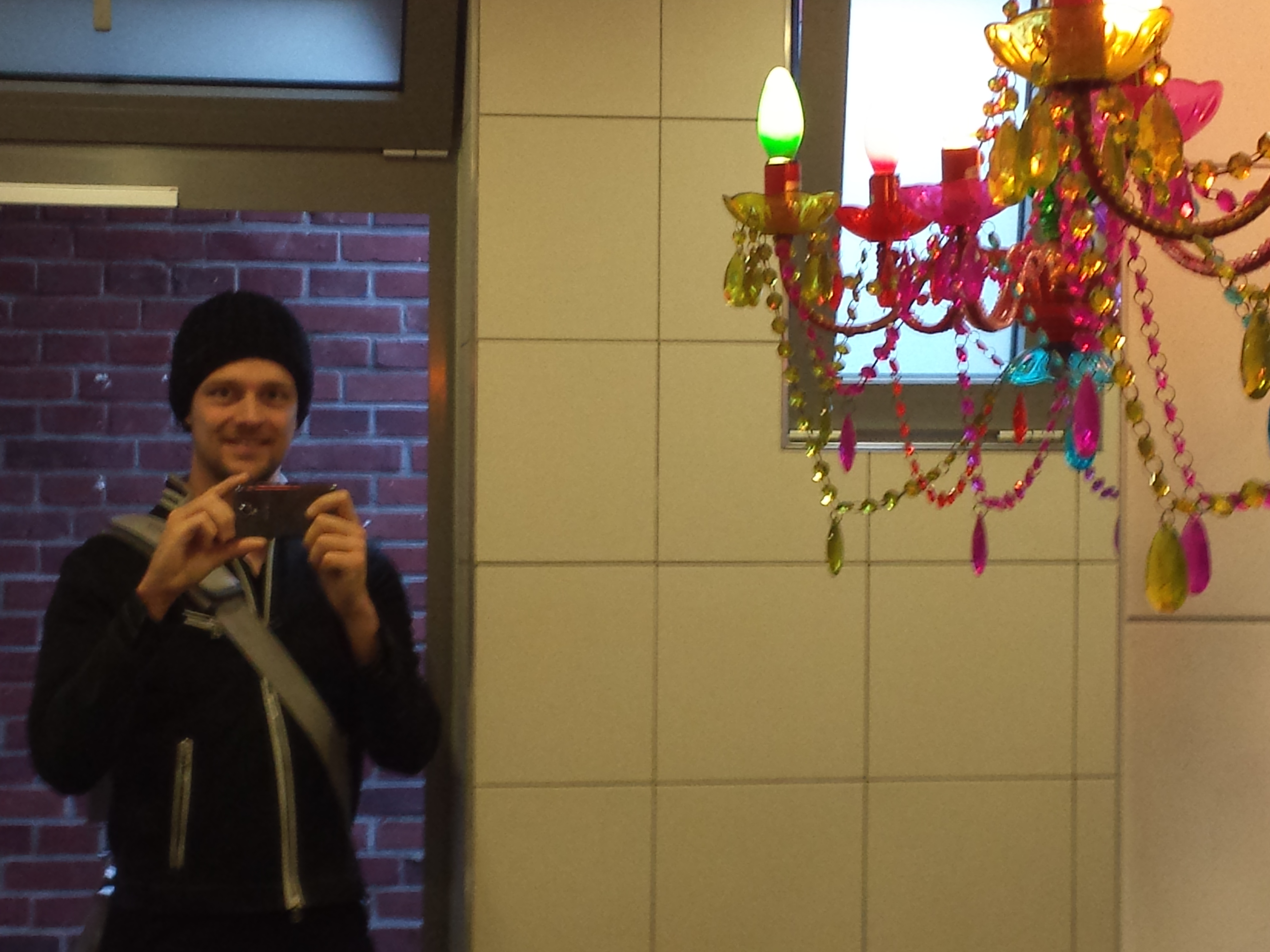 Where to find this gem
Show on Google Maps
See a list of all the other ToWs that have been published until now.