Restaurant & Café "Zum Himmelreich"
Our hidden treasure from Thursday, October 16, 2014 suggested by Philipp Overfeld.
The Restaurant & Café "Zum Himmelreich" already exists for 150 years and constitutes a combination of tradition and modernity. The special feature of this restaurant is the proximity to the Aasee and its unique ambience. If the weather is fine the beer garden can accommodate 500 people. There you have a direct view on the Aasee. In case of bad weather the winter garden offers the same view. The food is a mixture of modern westphalian and mediterranean cuisine. You can contact the restaurant by phone (+49251/80437) or online at www.zum-himmelreich.de. It is 10 minutes by foot from the inner-city. Free parking is possible at the central cemetery.
Show me, show me, show me!!!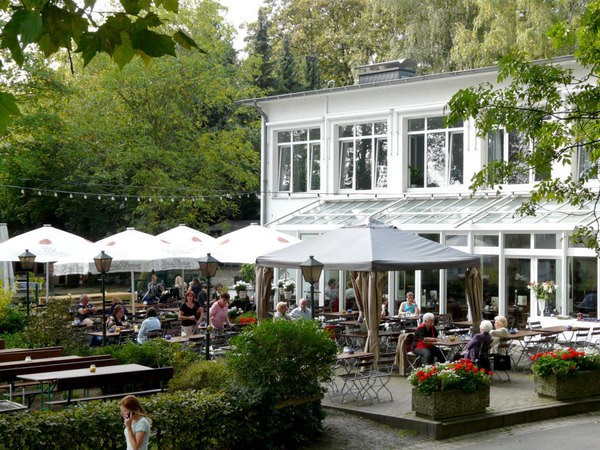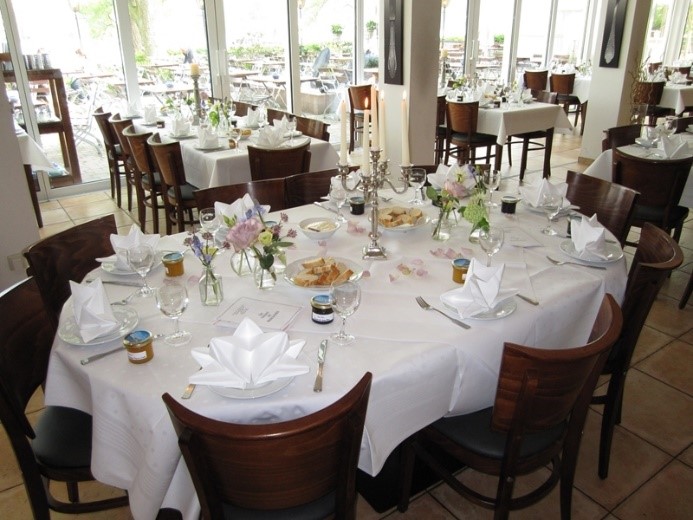 Where to find this gem
Show on Google Maps
See a list of all the other ToWs that have been published until now.